Confirmation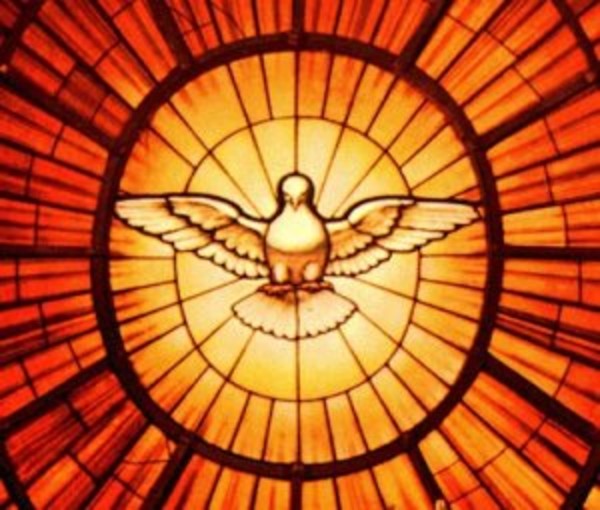 The St. Regis Confirmation and Pre-Confirmation program is designed to prepare children in 7th grade or older for the Sacrament of Confirmation. We envision it as an opportunity to invite the youth of our parish to participate in a well-rounded, mature, committed Catholic life. The program includes faith sharing retreats, days of recollections, service projects, and close cooperation with a sponsor. Students in 7th grade, as well as students in 8th and 9th grade who have not received first communion, start with Pre-Confirmation classes.
Students who are in 8th grade or older who have already done 1st communion will prepare for Confirmation.
Confirmation Mass will be here at St. Regis on Sept. 6, 2023 at 7pm. Please note the change from the previous plan.
Please contact Luke Donahue at ldonahue@regischurch.org for more information.
Role of the Godparent/Sponsor
It is expected that each confirmand have one sponsor. Sponsors should exhibit the following qualities: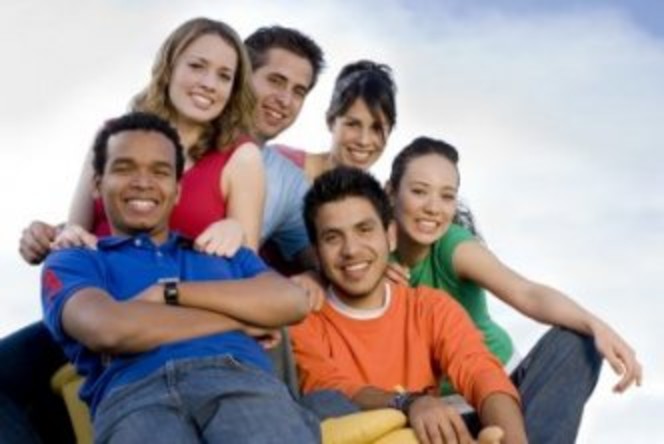 Sufficient maturity to fulfill their function (at least 16 years of age)
Practicing Catholic in good standing with the Catholic Church
Having received Baptism, Confirmation, and Eucharist
Freedom from any impediment of law to their fulfilling the office of sponsor
May not be the natural or adoptive parent of the confirmand (Cf. Canon 893).
Confirmation Names
Parishes have retained the custom wherein a young person preparing for Confirmation selects a "confirmation name." This pious practice, although never a part of the official rite, may be retained. Points of consideration in choosing a confirmation name:
Only one saint name is chosen.
This name should not be foreign to Christian sensibilities
Because this is a significant sacramental celebration, names that are very unusual or contrary to Catholic tradition are discouraged.
Names should be of like gender to the confirmed
The ames should be submitted to the Confirmation Coordinator for approval.
The Confirmation name should be presented in its proper form, rather than in the diminutive (e.g., John instead of Jack; Susan instead of Sue).
The name received at baptism may be used again for Confirmation.