English as a Second Language Class
Participants meet at St Regis from 6 to 7pm on Wednesdays.  Beginners to more advanced students are welcome.  Classes are informal and tailored to students specific needs.   Learning English is a considerable challenge for many new Americans and for some it can seem almost impossible; however, by learning English, adult students can:
Increase job opportunities and advancement
Obtain High School Equivalency  credentials and/or prepare for college
Become a United States citizen
Improve communication with your children, neighbors, friends, and the community. 
Contact Annette 816-516-7492 for more information.
CURRENTLY SUSPENDED DUE TO COVID CONCERNS
40 Days of Life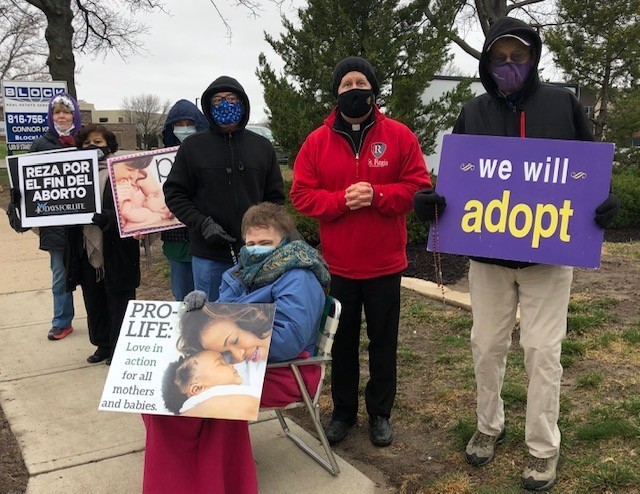 Visiting Our Sister Community - Ita Maura, El Salvador

One City Café (St James Kitchen)