English as a Second Language Class
Participants meet at St Regis from 6 to 7pm on Wednesdays.  Beginners to more advanced students are welcome.  Classes are informal and tailored to students specific needs.   Learning English is a considerable challenge for many new Americans and for some it can seem almost impossible; however, by learning English, adult students can:
Increase job opportunities and advancement
Obtain High School Equivalency  credentials and/or prepare for college
Become a United States citizen
Improve communication with your children, neighbors, friends, and the community. 
Contact Annette 816-516-7492 for more information.
Rosary Rally
This nationwide initiative to support the police is part of the Return to Order campaign.  The next nationwide rosary rallies are Saturday, October 31, from noon to 1 pm. The promoters hope to have over 5,000 rallies nationwide.  The local event will be at the Kansas City Police Department South Patrol station at 9701 Marion Park Drive (behind the Bannister home Depot), KCMO.  This will be a peaceful prayer vigil to let our police know we support them.  No speakers, no presentations, just serious prayer time for one hour for police, their families, and for an end to violence. Some 3,000 rallies registered for the September 26 event nationwide.
Regis Day at 40 Days for Life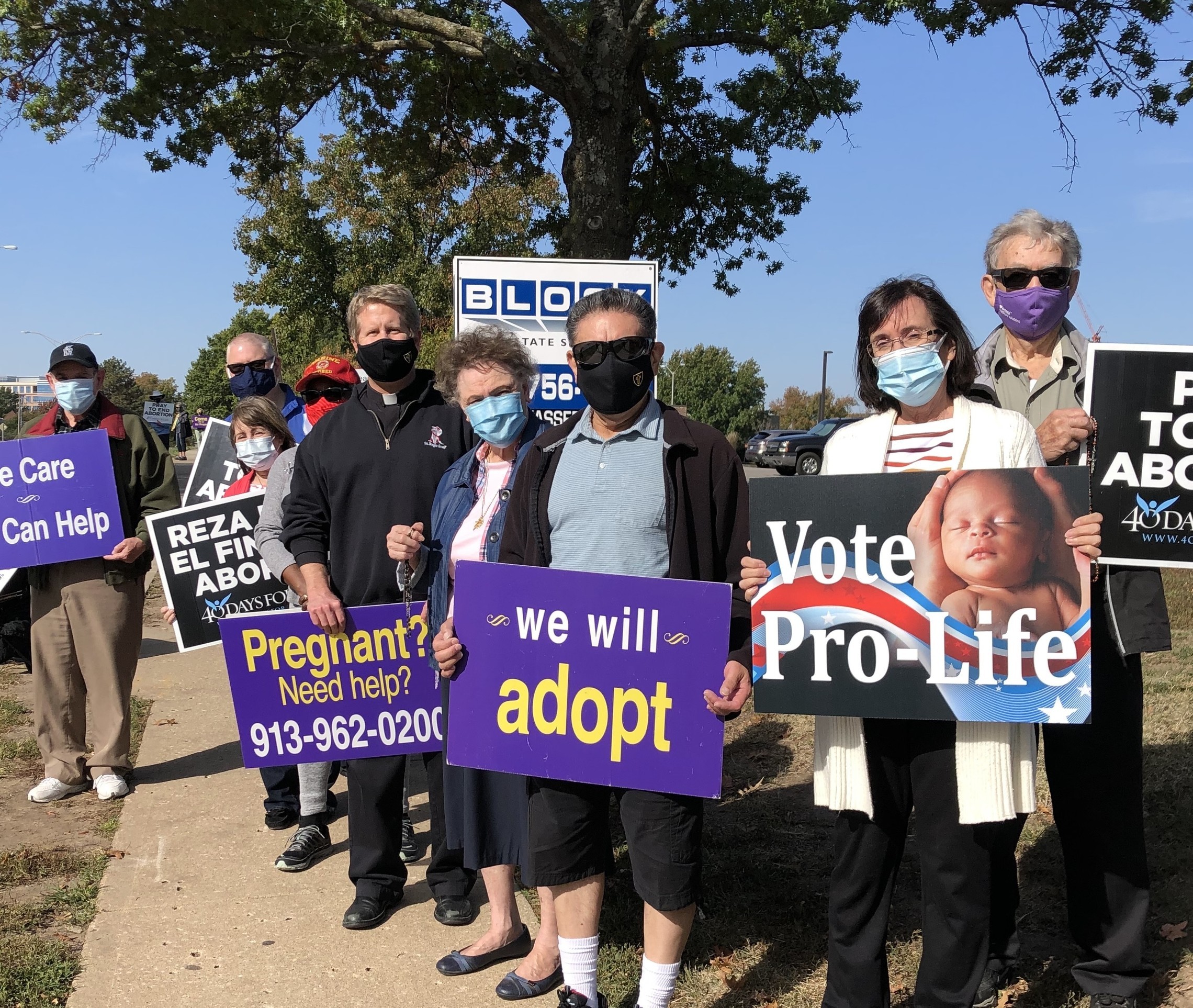 Life Chain 2020
Visiting Our Sister Community - Ita Maura, El Salvador

South KC Chamber of Commerce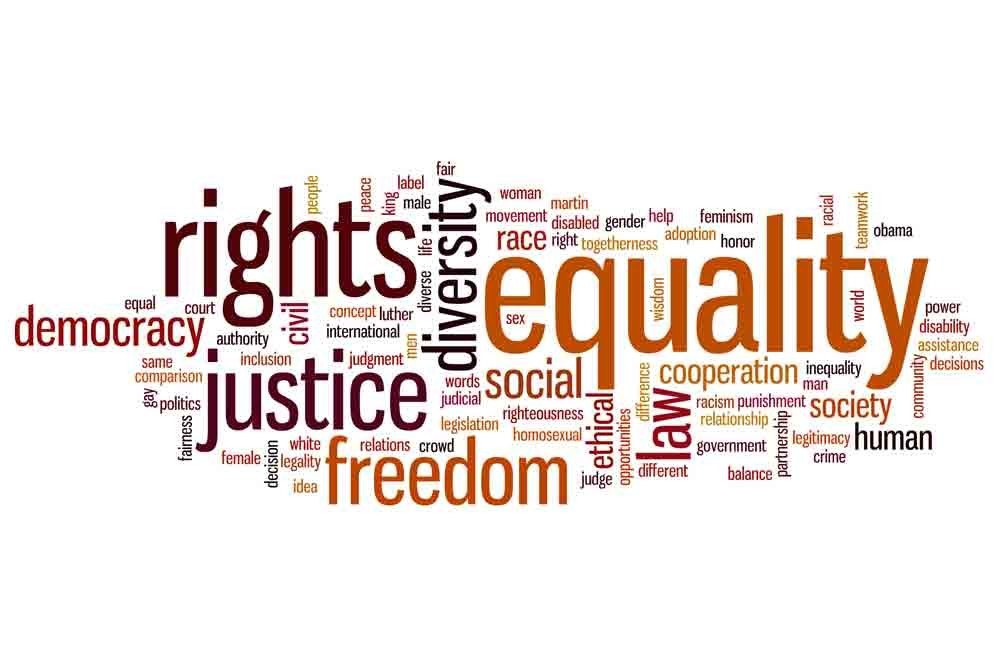 St James Kitchen