Blessing Bags
The Militia Immaculata group is seeking donations for "Blessing Bags" that will be distributed to the homeless after the first of the year.  Sought after items include toothpaste, toothbrush, deodorant, socks, gloves/mittens, stocking caps, blankets, shampoo, soap, shaving supplies, tampons, feminine pads, rain gear, individually wrapped granola/power bars, etc. Please drop items off in Mary's Room at St Regis.  Items will be collected until January 5.
English as a Second Language Class
Participants meet at St Regis from 6 to 7pm on Wednesdays.  Beginners to more advanced students are welcome.  Classes are informal and tailored to students specific needs.   Learning English is a considerable challenge for many new Americans and for some it can seem almost impossible; however, by learning English, adult students can:
Increase job opportunities and advancement
Obtain High School Equivalency  credentials and/or prepare for college
Become a United States citizen
Improve communication with your children, neighbors, friends, and the community. 
Contact Annette 816-516-7492 for more information.
Visiting Our Sister Community - Ita Maura, El Salvador

South KC Chamber of Commerce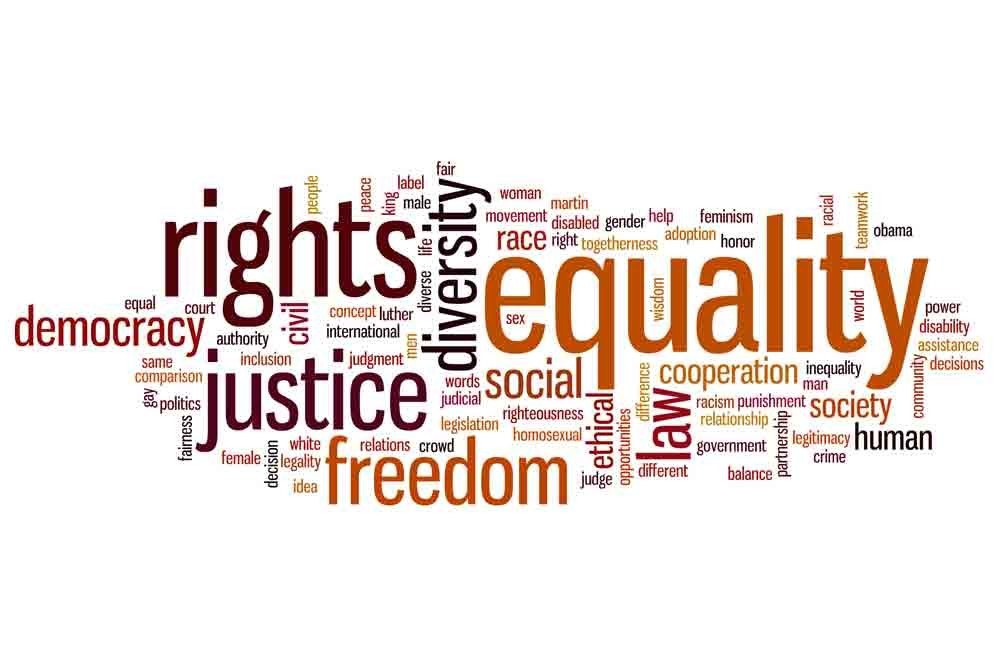 One City Café (St James Kitchen)