Alleluia Christ is alive!
Dear friends,
Our Lord Jesus has conquered death and sin, and through his wounds we have been saved. This victory of Jesus has brought light to the whole world and has dispelled the darkness of our offenses. Our hearts and minds are illuminated by his radiance, and our wills and souls have been enlightened with this divine love. It is because of this light that we are called "Easter People" following the Messiah who has shown to us the way of perfection and luminous glory. 
Our St. Regis community strives to follow in Jesus' footsteps to the resurrection and become a light for others. It is then at this time of Easter and by the power of the light of Jesus that I want to encourage everyone in our parish to join us on n "Mission" that consists of inviting family members, friends, relatives, coworkers, and the people you meet "to come back to communion".
The eucharist is the greatest gift of Jesus' own passion, death, and resurrection. It brings about the effects seen on Calvary in the sacrifice of Jesus and the ones from his rising from the dead. The Eucharist is the real presence of Jesus among us and we need to share this with others so we all may live as children of God. The Eucharist is also communion with God and with our brothers and sisters, which is why I see the urgency of bringing as much people as we can back to communion. 
This Mission ties up perfectly with the Eucharistic Revival going on in all the dioceses in the world and reminds us of our own mission as baptized in Christ. At the end of the gospel of John, after his resurrection, Jesus commands his disciples: "as the Father has sent me, I send you .…" This is our mission: to bring all peoples to the light. What better way could there be than bringing them back to communion?
The mission is not always "easy" but is worthy to do it in the name of Jesus. If you want to join us in this Mission, just invite your friends to join us at Mass and Confession!
Here are some steps to do it:
Pray -before, during and after inviting- 
Joyfully invite -with the joy of the resurrection,
Illuminate with the word of God when you have the opportunity,
Share with us how your Mission is going, and 
Repeat – let us bring all peoples to Christ.  
May the light of Jesus be with you and your families and remember that we are "Easter People" and our song is Alleluia. 
Fr. Emmanuel Lopez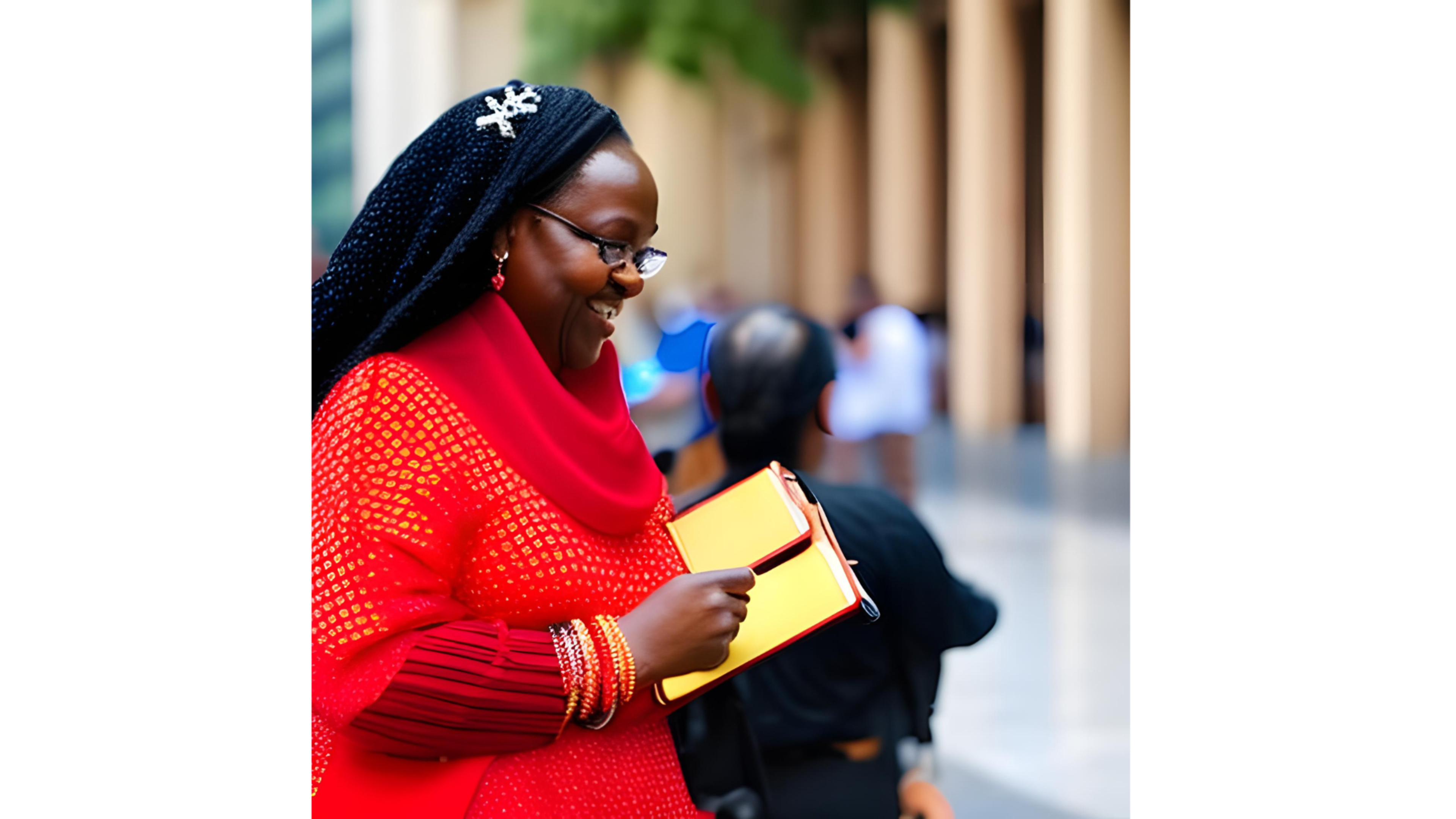 Image of evangelizer designed in Canva, using AI